Marine Park Distribution has built a solid reputation on trust and integrity. With more than 14 years of experience, MPD strives to anticipate customer needs rather than just respond to them. Our ultimate goal is to become your distributor of choice.
In addition to a diverse product selection and timely delivery, MPD has an experienced team of sales, service, and product management specialists. Our teams works hard to ensure that you will get your products how you want them, when you want them, with as little hassle for you as possible.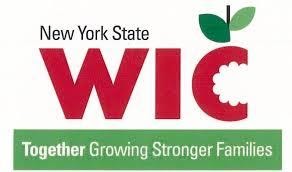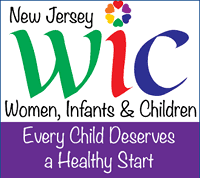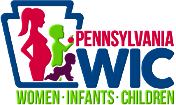 We are a WIC approved vendor in NY, NJ & PA. We carry the full line of baby formula from all top brands, including specialty formulas.